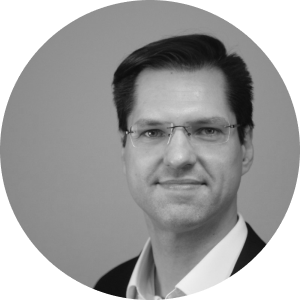 FLO

CEO & MARKETING-LEAD
Flo is a passionate all-rounder. What he particularly appreciates about our team is the synergy effects between the individual streams. Great Marketer, Developer, Video Creator, Project Manager, Heart

Managers, musicians, and other creative people come together and something great is created! Free time is a flexible term for Flo. He tries to fill every minute with fun and passion. The result is a homepage, a motivated team, a top performance in bouldering, or simply a great evening with family and friends. One of his goals is a YouTube video in which he performs all the parts of a rock band (piano, guitar, bass, piano, vocals) himself. But now Jamtoo has priority.
read more ...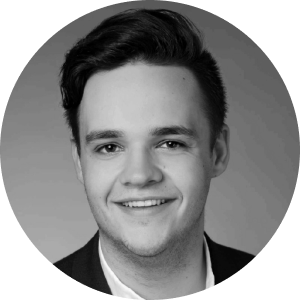 MATTHIAS

COO & DEV-LEAD
Matthias is a communicator, strategist, and team player. About our team, he appreciates the high amount of diversity and creativity with which common goals will be achieved.

His hobbies are Chess, Wing Tsun, and Cooking. Furthermore, Matthias passionately played Piano since his Childhood days thus during the Covid pandemic he discovered the digital possibilities for music teaching. Conventional lessons can be further developed through smart features and useful services and with that better the experience for music students and teachers alike - Jamtoo was born.
read more ...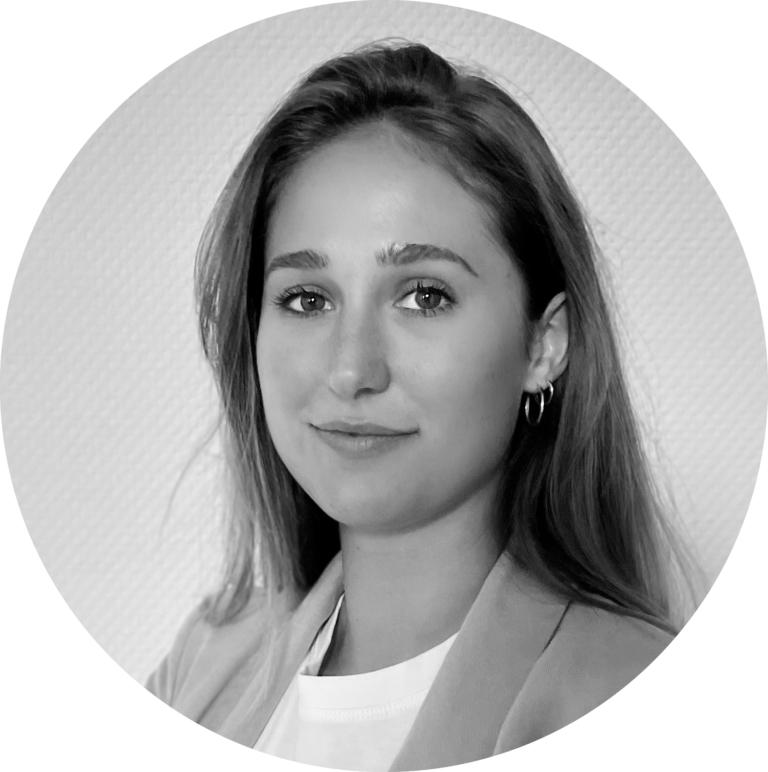 LEA

HR-LEAD
Independent, cosmopolitan, always looking for new challenges and at the same time, a structure-loving perfectionist - that is Lea. Working as equals in a team and the feeling of being able to work effectively on something bigger is particularly important to her.

In her free time, Lea can either be found in a Cologne café, pursuing her passion for coffee and good food, or on a distant continent without a cell phone signal because her wanderlust has suddenly overtaken her again. She also uses her travels to learn new languages. In addition to Jamtoo, music is also her constant companion in everyday life and often reminds her of the most beautiful and important moments in her life.
read more ...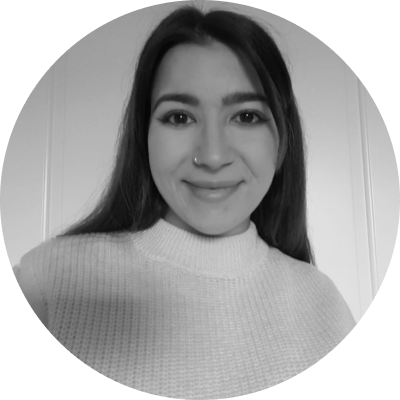 AURORA

HR-ASSISTANT
Aurora describes herself as calm, helpful and with an eager to learn, so she is always looking for new things. A harmonious working atmosphere is important to her, in which everyone is valued and the fun at work is not neglected

Music is a central part of her life, as it can always be heard in some way in the background. In her free time, you can usually find her behind a book, preferably on the beach or with friends in the next café. Apart from that, she tries to travel to a new place every year.
read more ...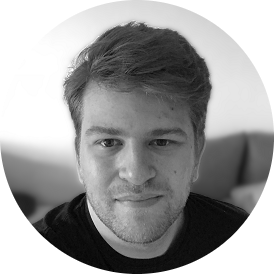 JONAS

VIDEO CREATOR
Jonas describes himself as calm, creative and humorous. Music plays an important role in his spare time. You can often find him with his band in the rehearsal room or writing new songs for them. Apart from that, he also likes to spend time with friends, play computer games, create videos and he is very interested in motorsport.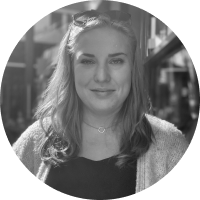 JOLINE

MARKETING
Determined, organized, always having fun, this is the quickest way to summarize Joline's character. How fortunate that she can live out and use exactly these aspects with us as an intern in the marketing department. It is important to her that everyday work is varied and yet structured.

After work, she loves to do something with her friends, to pursue any activity that has to do with music and to explore new places. Whether this is a holiday, a city trip or a spontaneous trip to the sea is usually just as uncertain for them as it is for others.
read more ...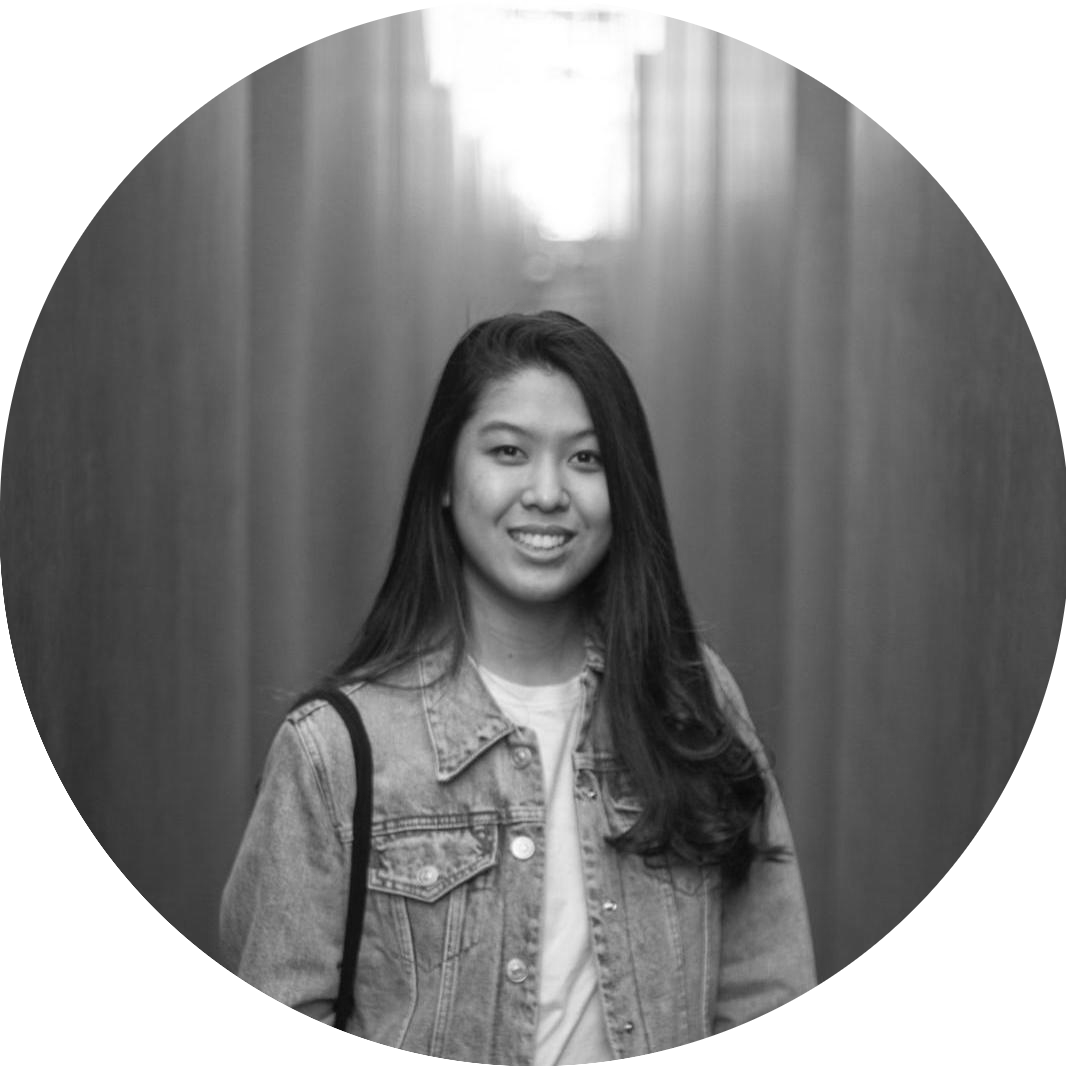 NATASYA

DEVELOPER & TESTER
Natasya describes herself as a hard-working, with an eager to learn and warm-hearted person. Flexible, flat hierarchies and good colleagues make her work fun. In her free time, she enjoys listening to music, attending concerts and going out with her friends, and even sometimes just being able to call her friend to chat makes her happy.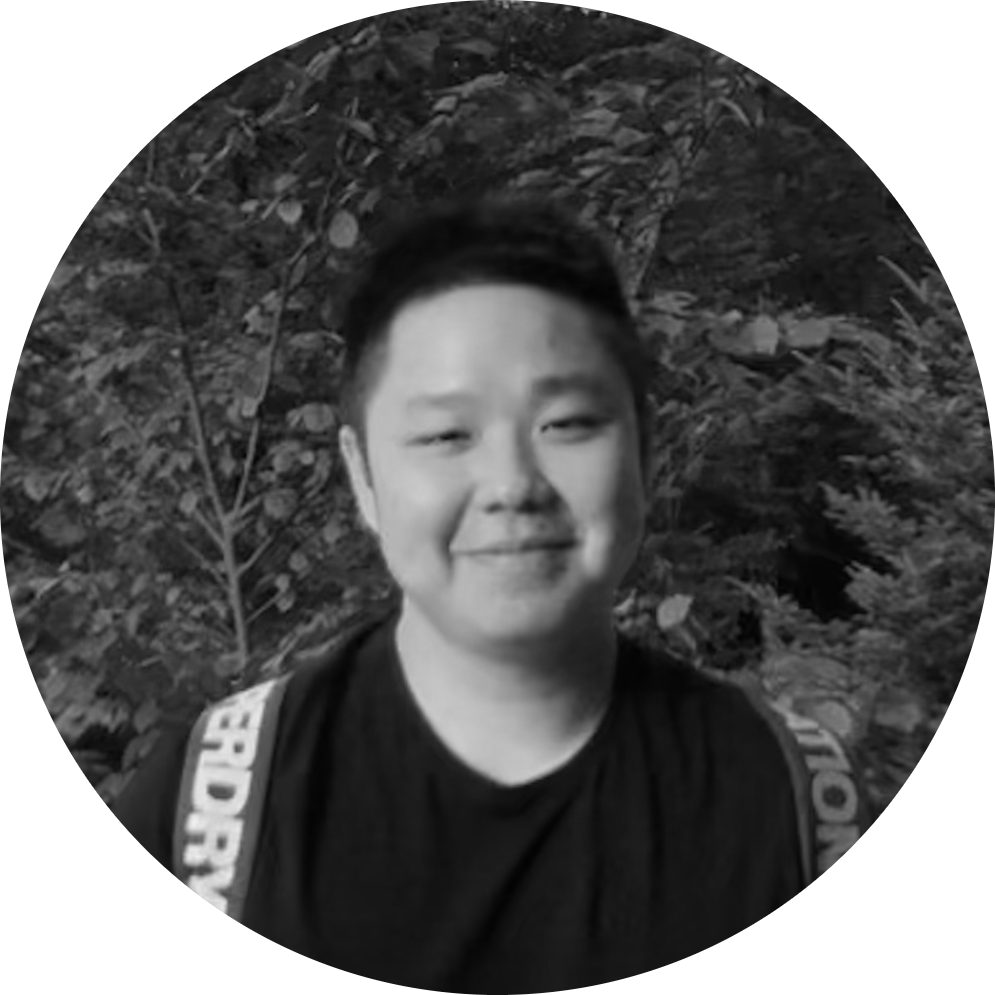 REYNALDO

DEVELOPER
Reynaldo describes himself as a quiet and friendly person. Motivated and always ready to learn new things. He is confident of working and learning quickly, but also responsible and proud of his work. The working atmosphere is important to him, he likes to work in a group that is friendly and flexible, he always likes to contribute to the team.

In his spare time, he always plays video games on his computer with his friends, but he also likes to make new friends in games, sometimes listening to music and playing guitar.
read more ...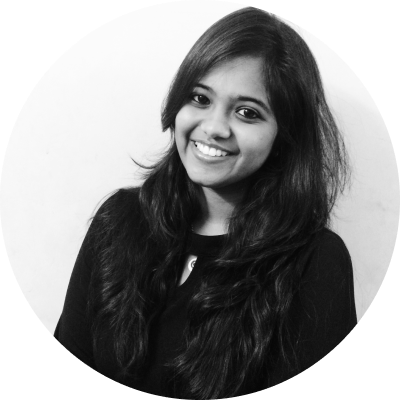 KEERTHANA

UX/UI DESIGNER
Keerthana is dynamic, creative and hardworking and always strives for perfection in everything she does. She feels comfortable working with dedicated and supportive colleagues as it creates a positive environment where learning never stops. She is not only a trained singer, dancer and violinist, but also an avid reader and a great foodie!