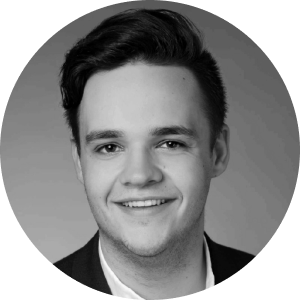 MATTHIAS

COO & DEV-LEAD
Matthias is a communicator, strategist, and team player. About our team, he appreciates the high amount of diversity and creativity with which common goals will be achieved.

His hobbies are Chess, Wing Tsun, and Cooking. Furthermore, Matthias passionately played Piano since his Childhood days thus during the Covid pandemic he discovered the digital possibilities for music teaching. Conventional lessons can be further developed through smart features and useful services and with that better the experience for music students and teachers alike - Jamtoo was born.
read more ...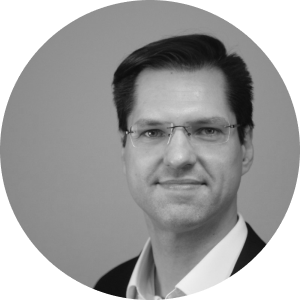 FLO

CEO & MARKETING-LEAD
Flo is a passionate all-rounder. What he particularly appreciates about our team is the synergy effects between the individual streams. Great Marketer, Developer, Video Creator, Project Manager, Heart

Managers, musicians, and other creative people come together and something great is created! Free time is a flexible term for Flo. He tries to fill every minute with fun and passion. The result is a homepage, a motivated team, a top performance in bouldering, or simply a great evening with family and friends. One of his goals is a YouTube video in which he performs all the parts of a rock band (piano, guitar, bass, piano, vocals) himself. But now Jamtoo has priority.
read more ...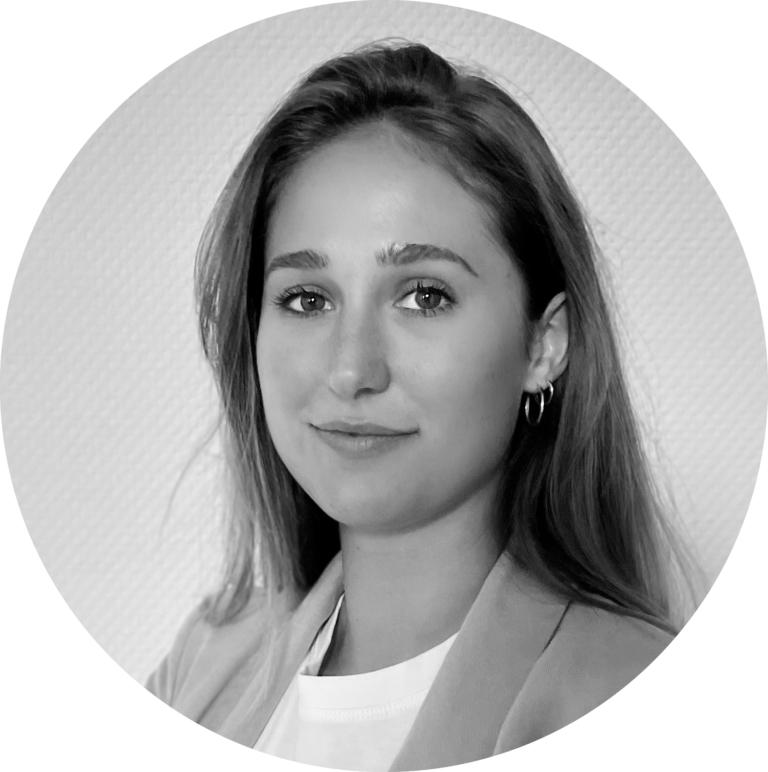 LEA

HR-LEAD
Independent, cosmopolitan, always looking for new challenges and at the same time, a structure-loving perfectionist - that is Lea. Working as equals in a team and the feeling of being able to work effectively on something bigger is particularly important to her.

In her free time, Lea can either be found in a Cologne café, pursuing her passion for coffee and good food, or on a distant continent without a cell phone signal because her wanderlust has suddenly overtaken her again. She also uses her travels to learn new languages. In addition to Jamtoo, music is also her constant companion in everyday life and often reminds her of the most beautiful and important moments in her life.
read more ...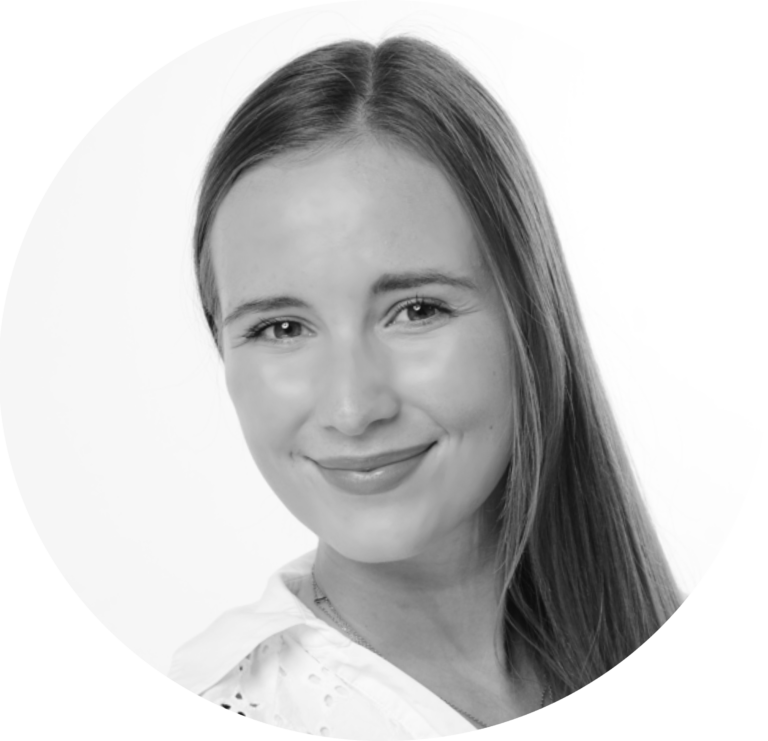 NICOLE

HR-ASSISTANT
Nicole is one of the few people you meet in a good mood in every situation. True to the motto "Don't dream your life, live your dream" she is up for fun and doesn't lose sight of her goals. At work, you are next to a great

Team, flexibility, and initiative are important. If you can't find Nicole at work, she likes to travel to distant countries and conquer the dance floors of this world or she enjoys cozy evenings with family and friends over a glass of wine at home.
read more ...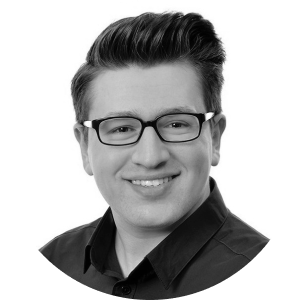 RIDVAN

COMMUNITY LEAD
Ridvan is best described as a humorous, relaxed, and laid-back guy. Home office, flat hierarchies, collegial and relaxed interaction with each other, and having fun at work make everyday life easy for him.

Ridvan enjoys playing video games and spending time with family and friends. Music is also a part of his life. True to the motto: "Music is a balm for the soul."
read more ...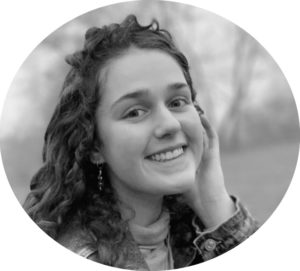 KAROLINE

MARKETER
Karoline describes herself as musical, disciplined, and cosmopolitan. In her free time, she loves to do everything that has to do with creativity: She writes her own songs and films covers for her (still very small) YouTube channel, plays

Gitarre und Keyboard, zeichnet und Guitar and keyboard and also likes to draw and write. Her discipline also shows in her sports - Karoline goes dancing twice a week and is one of the few people who can still pull herself together for a home workout after a long day. In her work at the company, it is particularly important to her that every employee has the opportunity to participate and contribute ideas. She also appreciates the good working atmosphere here.
read more ...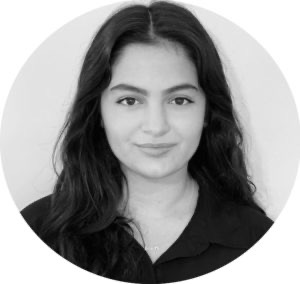 BARIN

DEVELOPER & TESTER
Barin describes herself as more of a quiet person. She also brings this calmness to our everyday work and supports our development team with her determination. What she attaches great importance to are good communication within the team and mutual support. Barin contributes to the cohesion of the team with her warmth and helpfulness.

She also lives out her willingness to help in her free time. Since Barin was 16 years old, she has been volunteering and supporting students in mathematics, business administration, and computer science.


If you can't find Barin with her students, then the best thing to do is to look for her in nature. Whether it's an adventure or a journey, whether it's a bike ride or a walk - Barin loves to explore new things for herself and to start her journey independently of others. In addition, she is also creative and loves to design her own things, which she can live out with crocheting, baking, and with us.
read more ...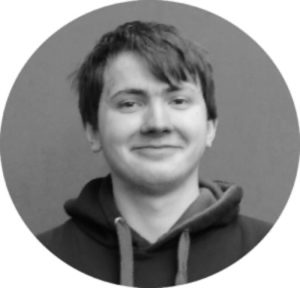 PETER

DEVELOPER
With his curiosity and zest for action, Peter complements our development team. He proves that creativity can also be very useful in coding. From time to time his daily life is a bit chaotic, but as a creative mind he always comes up with new ideas. In his work, flexibility and the opportunity to take the initiative are very important to him.

In addition to his work at jamtoo, he likes to play video games late into the night or let his creativity run free and draw.
read more ...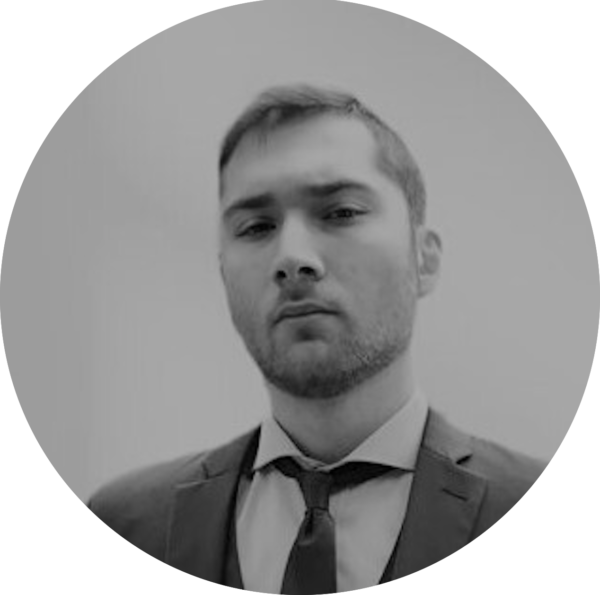 ALBERT

DEVELOPER
If Albert had to describe himself in three words, they would be: friendly, calm, and motivated. A nice corporate climate is particularly important to him in his work.

His hobbies include sports and playing computer games. But Albert also likes to look through the entire Netflix media library in search of a good film or series.
read more ...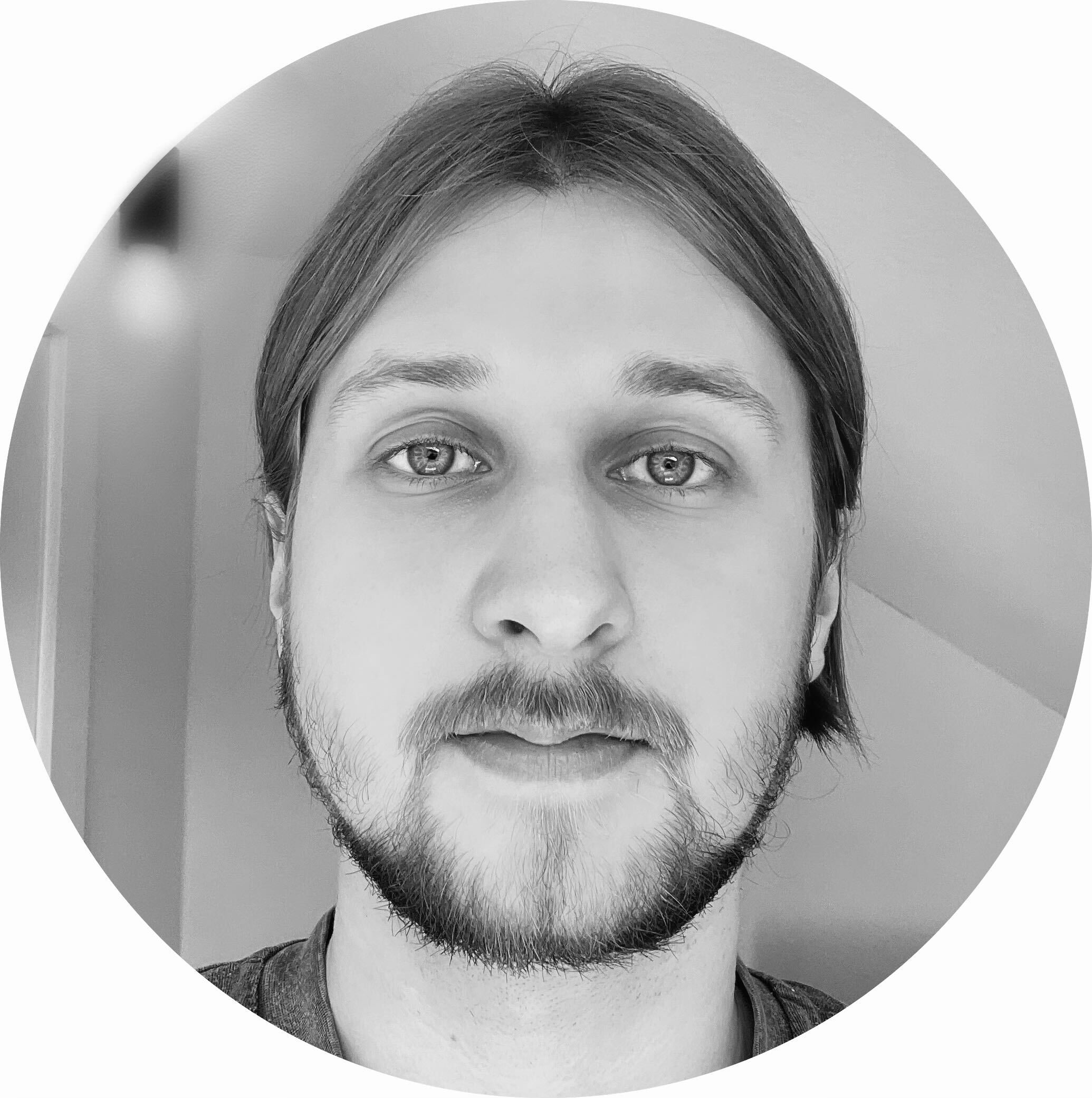 NICO

HR-ASSISTANT
Nicolas describes himself as a calm, helpful team player. What he particularly likes about working at Dreamermates is the structured and relaxed working atmosphere.

His hobbies include fitness, video games & fun with friends and family. Music accompanies him every day in his life. He listens to his Spotify playlist on and off in the background at any time he can.
read more ...